Palm Kernel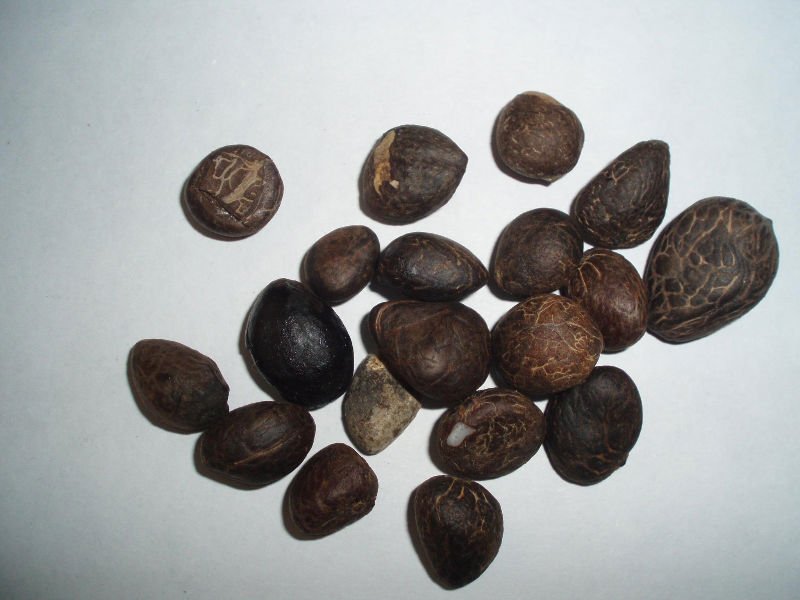 It will be daunting to believe that you don't know about Palm kernel. No doubt, one way or the other, we have come across it either through consumption as food or external usage as cosmetics. Palm kernel is a fruit from the palm tree.
We all know that palm kernel and its tree are wonderful gifts from God where none of its parts are a waste.
Palm Wine, Palm Oil, Palm Kernel Oil, palm kernel Margarine, and Fertilizer to mention few are some derivatives from the palm tree.
The palm tree is indeed a blessing to humanity.
Buy now